SmartAgriHubs
Final Event SMART AGR'HAUTS-DE-FRANCE and BtoB meetings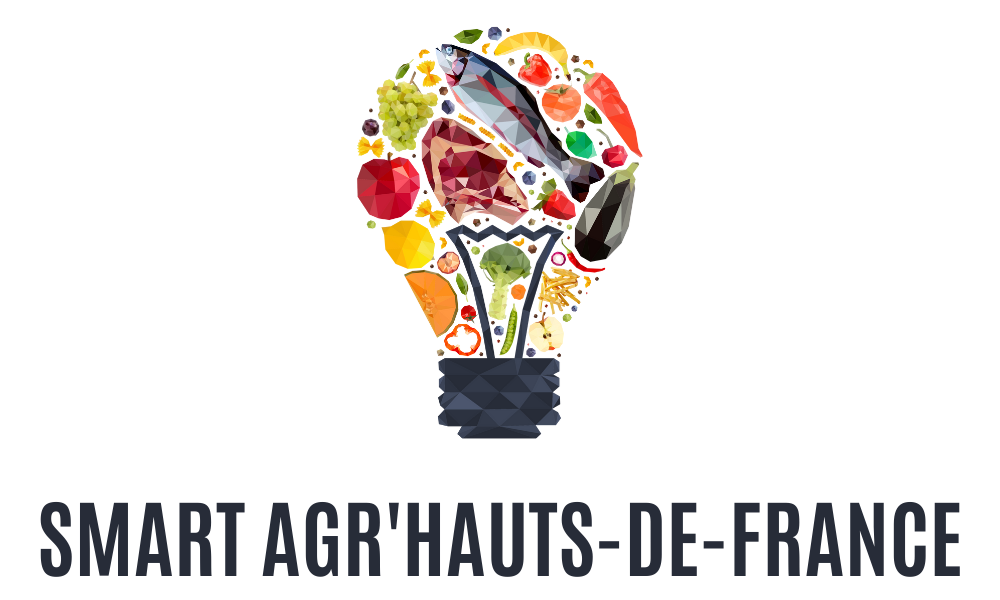 04 October 2022 | 09.00 to 17.30 CEST (Event in English)
SMART AGR'HAUTS-DE-FRANCE is a collaborative project selected within the scope of the SERVICE call for projects of the European programme Smart Agri Hubs. In partnership with Clubster NSL, Eurasanté, Euralimentaire, DigitalFoodLab and CITC, the project aims to support companies located in the North of France, in the agro-food and agri-foodtech sectors, in their digital transition by:
• developing new services to support the digitisation
• promoting collaboration between agri-food companies and technology suppliers
• supporting digital awareness among regional agri-food companies.
During this final event, collaboration sessions for Digital Innovation Hubs (DIH) of the SmartAgriHubs project are organized, as well as BtoB meetings between agro-food companies and digital specialized suppliers. This event will be hosted on NutrEvent, the European leading partnering event dedicated to innovation in Food, Feed, Nutrition and Health.